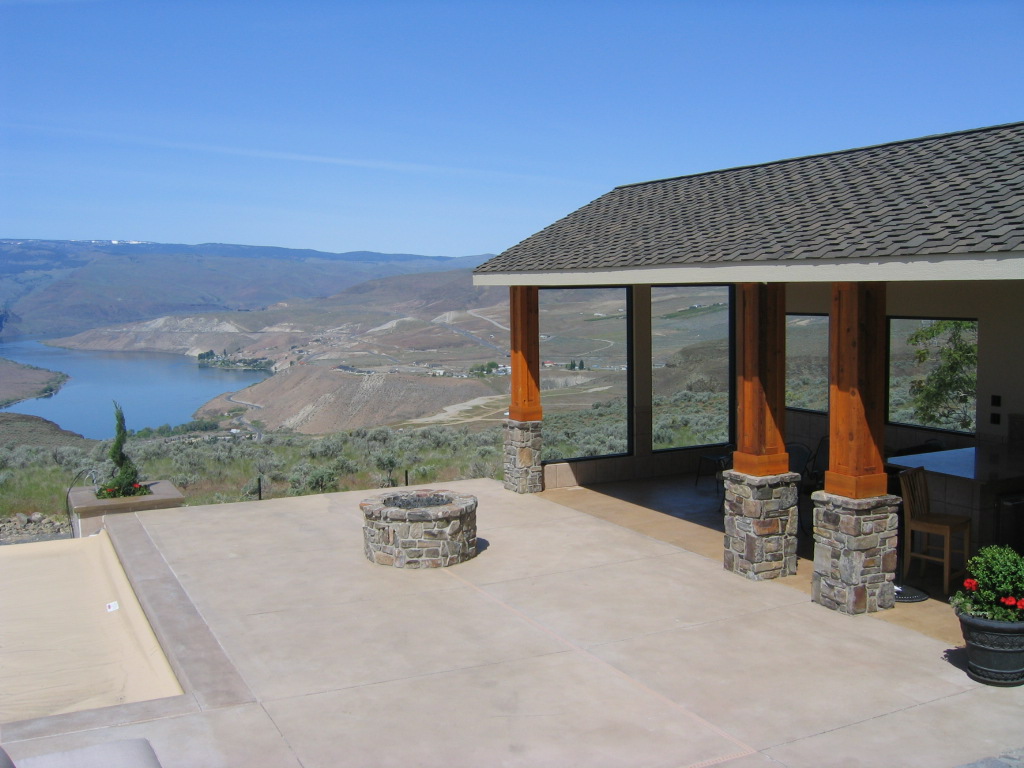 Quincy Vistas: Where Modern Architecture Meets Outdoor Luxury
Introduction:
If your imagination thrives on the seamless blend of modern sophistication and open-air luxury, Quincy Vistas stands as an extraordinary example. Located in Quincy, this project is more than just a rectangular pool with a vanishing edge—it's a comprehensive tableau of modern living.
---
The Infinity Horizon:
At the heart of this pool overlooking Crecent Bar and the Columbia River is its vanishing edge, a design element that allows the pool to seamlessly extend into the horizon. This is not just a feature; it's an experience, creating an optical illusion that gives you the sense of swimming towards infinity.
---
A Masterclass in Elegance:
The tile waterline and tiled planters serve as high-end finishes that enrich the aesthetics of this outdoor haven. Combined with concrete coping, they create a space that doesn't compromise on either elegance or modernity.
---
Safety Meets Convenience:
For those prioritizing safety without sacrificing aesthetics, the key-switch cover system offers automated pool coverage at the touch of a button, adding peace of mind to your pool experience.
---
The Harmony of Outdoor Elements:
The colored concrete deck beautifully complements the pool and the surrounding fire pit, setting the stage for memorable evenings and vibrant outdoor living.
---
Top-of-the-Line Equipment:
With state-of-the-art Pentair mechanics, this pool guarantees reliability, letting you focus on enjoying your luxury outdoor space without worry.
---
Expanding Your Entertaining Horizons:
A covered kitchen and dining area, along with an amenity building housing a bathroom and storage room, further extend your entertaining and functional space into the great outdoors.
---
Conclusion:
Designed by Rick Newton, Quincy Vistas is a quintessential example of what can be achieved when cutting-edge design meets outdoor leisure. As you explore your own outdoor project possibilities, let this Quincy-based space serve as a beacon, illuminating the boundless opportunities that modern design can offer for a truly luxurious lifestyle.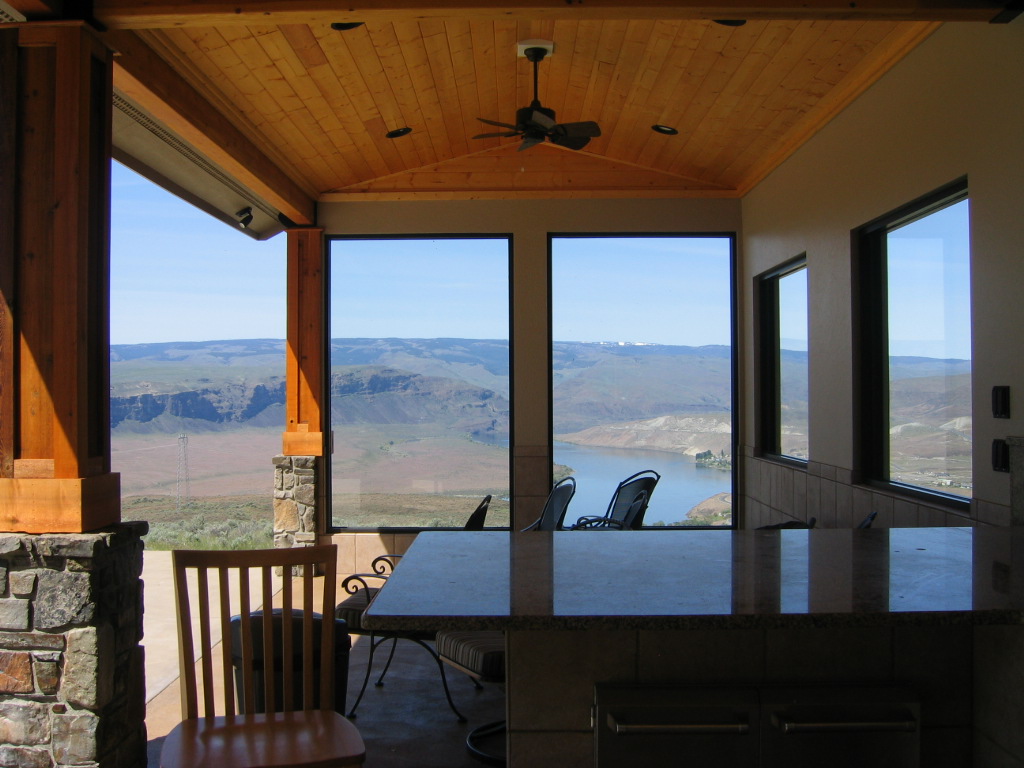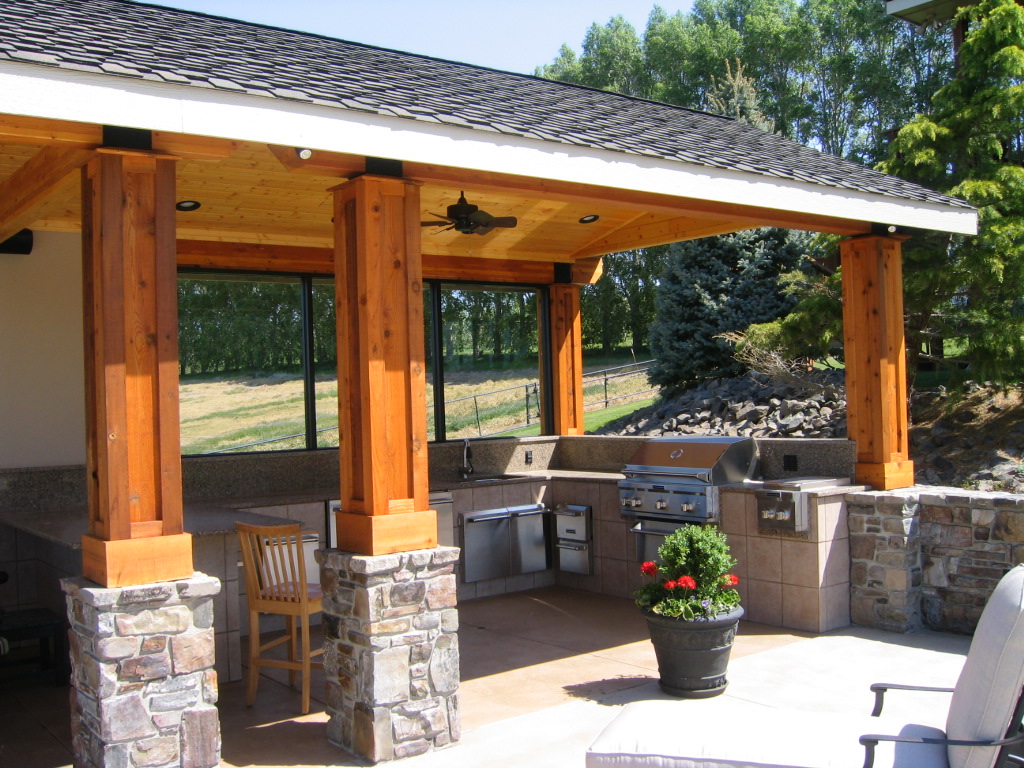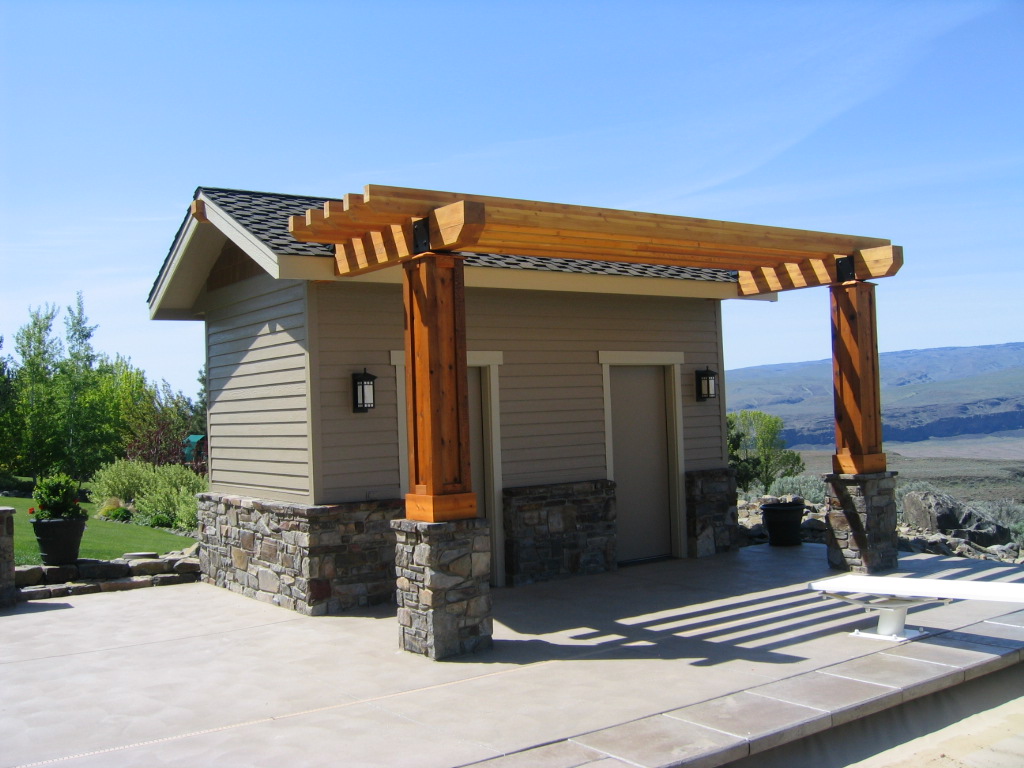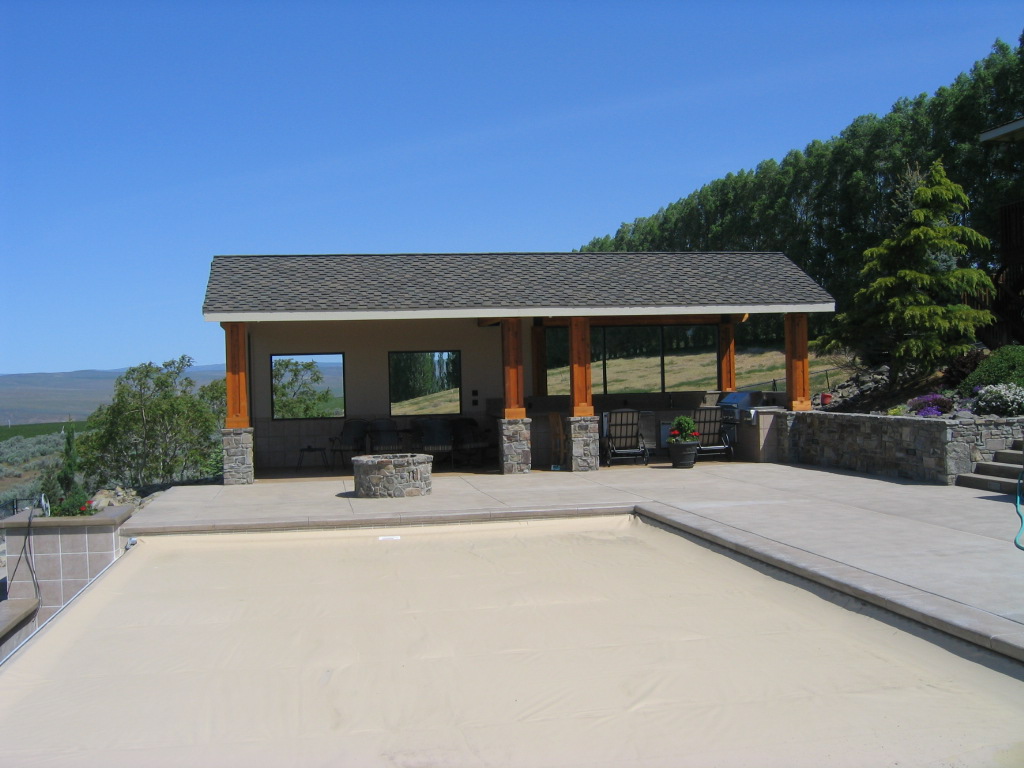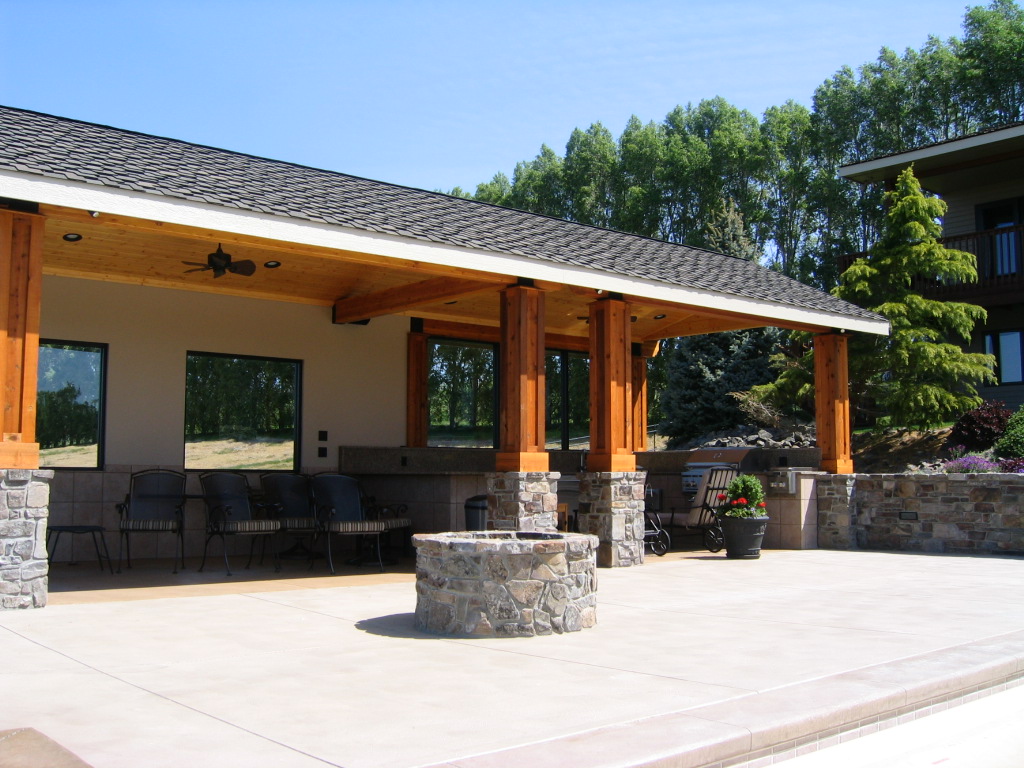 ---